DIMEX INDIA
Helping YOU
live safe, live secure.
Since 1933!
To carry forward the legacy set in 1933 and continually offer best-in-class uPVC solutions to our clients in India and globally across Residential, Commercial, Healthcare/Research & other Institutional segments
Become the industry benchmark in uPVC Profile and Doors & Windows solutioning by end of 2025 in India. Increase market share to 25% across the Indian project's base in both government & private sectors
Nehren, Germany Plant
started its operations in 1933 and by the 2000s having catered to the entire European market, decided to enter the Asian Market.
Hyderabad, India Plant
In 2009, Dimex India Pvt. Ltd. (DIPL) was set up in New Delhi with a 100% transfer of power from the parent company in Germany to DIPL.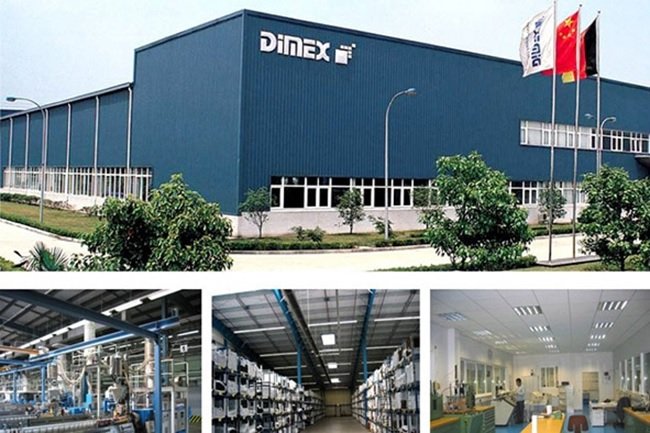 OUR LEGACY
The Dimex Story
Dimex India Pvt. Ltd. (DIPL)
DIMEX started its operations in Nehren, Germany in 1933, and by the 2000s having catered to the entire European market, decided to move its manufacturing operations to the Asian Market. In 2009, Dimex India Pvt. Ltd. (DIPL) was set up in New Delhi with a 100% transfer of power from the parent company in Germany to DIPL. As of today, Dimex India Pvt. Ltd. operates under complete ownership of the name, brand, production technology, and product rights in India, with a strong base of 135 + fabricators today across the country. In 2017, we set up our own extrusion unit in Hyderabad in collaboration with Dhenu Industries under Make in India, making Dimex a completely Indian brand.
Founder Director
Mr. Ajit Singh Ahluwalia
Founder of Dimex India Pvt. Ltd. (DIPL)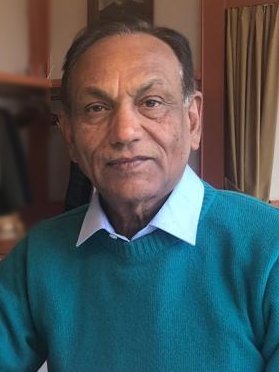 A long legacy and variety of experience since 1964 when he was a sniper shooter with the NCC under Indian Government's Be Prepared Scheme. He graduated as a B.Sc. student from Delhi University followed by Aeronautical Engineering from Aeronautical Society of India. In 1970 he was selected as the Junior Intelligence Officer by the CBI and the Scientific Assistant at the Metrological department before the 1971 war broke out. Mr. Ahluwalia then studied Food Technology and retired in 1978 from his first job as a Chief Chemist R&D at Pure Drinks after having formulated Campa Cola, India's most loved soft drink. He got into the construction business in the 80s and was the sole contractor with NBCC & ITDC commissioned prestigious projects such as the Kanishka, Ashok Yatri Niwas and many more. He gradually diversified into Apparel exports and was the first Indian to export fabric with metal printing technology to Europe. During his career as a creator, entrepreneur and visionary he has experimented with many novel ideas. He was the first person to make brass furniture in India and the first exporter of the product from India classified by the department of Foreign Trade. As an artist, he sat with marble craftsman in Agra to successfully do semi-precious inlay work on curved marble surface with his own hands to add an element in the brass furniture special line meant for Europe. Something not even found in the Taj Mahal! Mr. Ahluwalia was one of the first people to bring Modular Kitchens to India when the concept was unknown here and now with Dimex, in the last 10 years, the uPVC market drivers have been sufficiently well educated both in technical and market terms. Those in the trade, know him well for his technical authenticity and the value he has created for uPVC as a concept in India
Founder Director
Late Mr. Onkar Singh Ahluwalia
Founder of Dimex India Pvt. Ltd. (DIPL)
With a masters in Economics from Delhi University in 1969, at the age of 25, he began his career as an assistant professor. But soon put it on hold and took off to Europe landing in Turkey and then in Greece  to explore the field of Encyclopaedia publishing. In the early 1970s during the time of the Cold war, he acquired commercial understanding of Belgian wood and fabrics and the art of furniture-making in Romania, Belgium, Italy and Germany. The political and economic impact of NATO presence in Germany and the upmarket US dollar value encouraged him to open and run several regional outlets across western Europe. By about year 2000, Mr. Ahluwalia had become a well-known face and figure in the interior design circuits across Europe . The Asian market was also on an upswing and this is when he collaborated with his brother back in India, Mr. Ajit Ahluwalia to bring modular kitchens and designer furniture to India. And then finally Dimex, a German brand since 1933 was bought over to make it an India owned brand. Mr Onkar Ahluwalia, left us during the pandemic, leaving behind long years of legacy both in the family and the business. Dimex, today, stands indebted to his efforts and his foresight of what it can become in India and from India to the world
Director Strategy
Arti Ahluwalia
Director Strategy Dimex India Pvt. Ltd. (DIPL)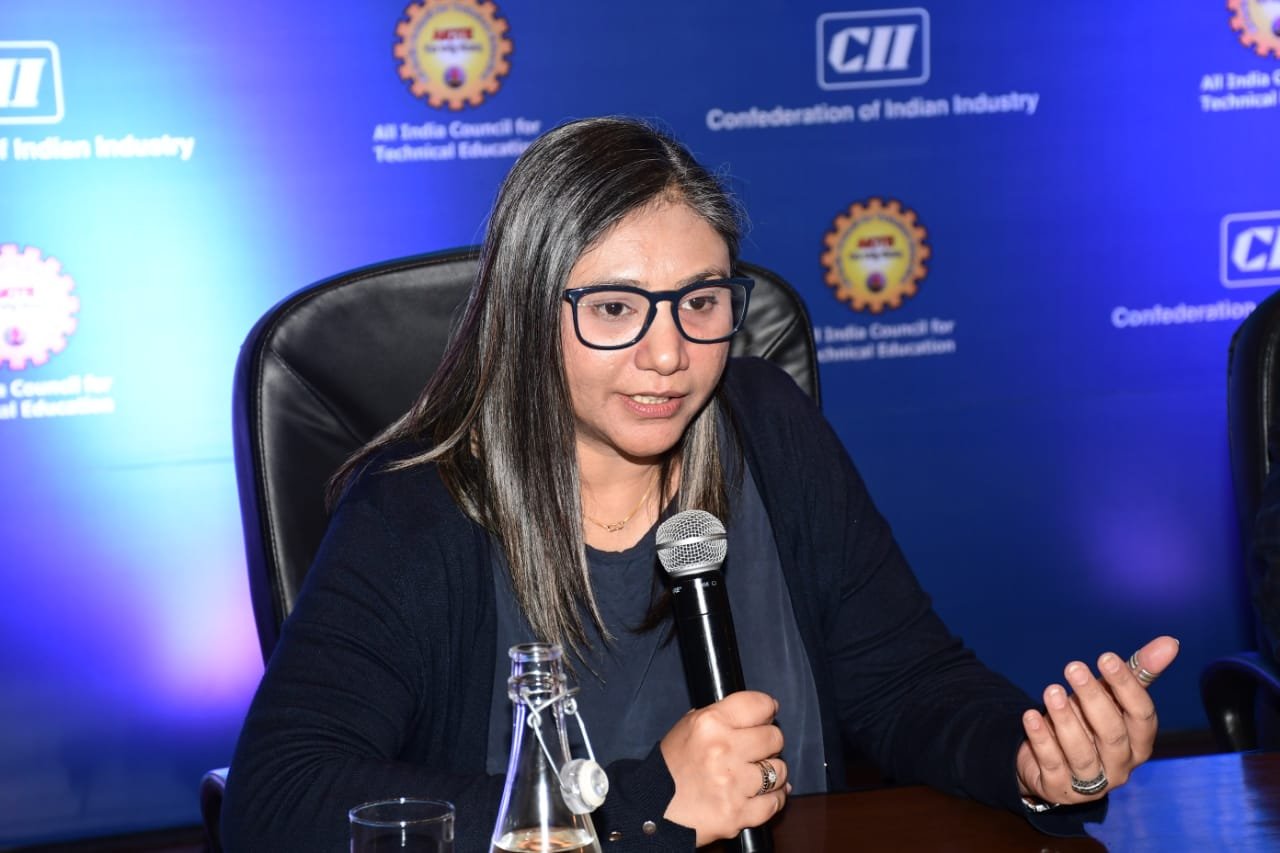 Two decades of conceptualizing and developing Business enhancement solutions across 20 + of the Fortune 500s, such as Accenture, Google, Amazon, JPMorgan Chase, Volkswagen, American Express, Cognizant, Samsung, Adobe, Diageo, Dr. Oetkar, Fresenius Kabi and more, Arti has worked across AI, Robotics & Engineering, Healthcare & Pharma, IT & Analytics, Automotive, Manufacturing, FMCG, BFSI, Media, Advertising sectors and more. Besides being a business excellence consultant, she is a social entrepreneur whereby her solutions & concepts run across 7 states and with more than 30,000 beneficiaries comprising of all stakeholders of School Education. As a Systems Thinker, she has worked on both socially and government organized individual and large-scale advocacy driven human challenges, ranging from slum life stigmas to impact of migration to riot victimization to gender issues to suicide to radicalization among the youth in the valley. A CII Panellist, an NIOS speaker, India Chair for Eco civilisation which is a worldwide movement across 45 countries, a United Nations strategy consultant with a consultative status with the UN's Economic and Social Council, she writes advocacy papers for the UN High Level Political Forum and the UN SDG Summit and is a co-creator of the world's first social media platform for worldwide social work. Arti develops ideas behind the scenes to lend intelligence that runs the front-end. At Dimex her expertise to develop systemic and strategic solutions gives the creative, realistic, and humanistic edge to the business.
Our Journey
The Road to Success
"The road to your success is not a highway. You have to create it as you go."
01.
Milestone-1
2009 Dimex Germany was acquired to make it an India owned brand and Dimex India Private limited was set up with complete brand, technology and production rights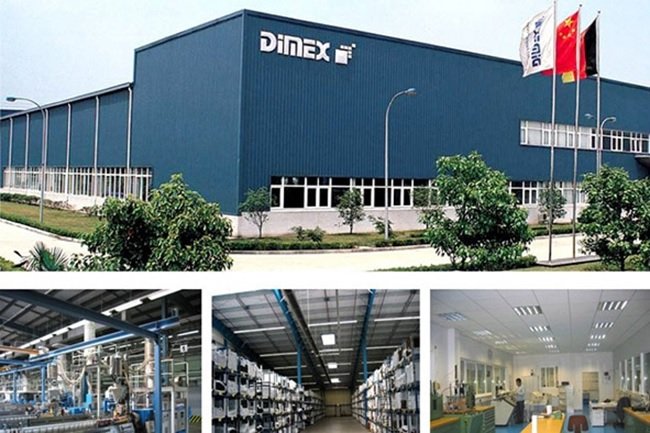 02.
Milestone-2
Head office at Golf Course Extension Road Gurgaon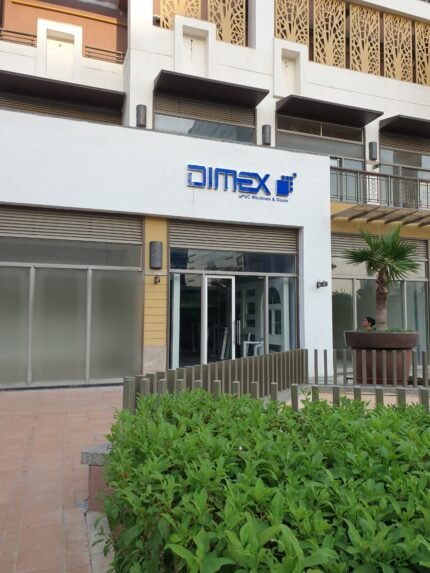 03.
Milestone-3
Zero profile imports from Europe & other countries by 2017 & Hyderabad extrusion unit setup under Make in India in collaboration with our valuable partners Dhenu Industries
04.
Milestone-4
135 + Dimex authorized seasoned Fabricators across India, our ever growing valuable family!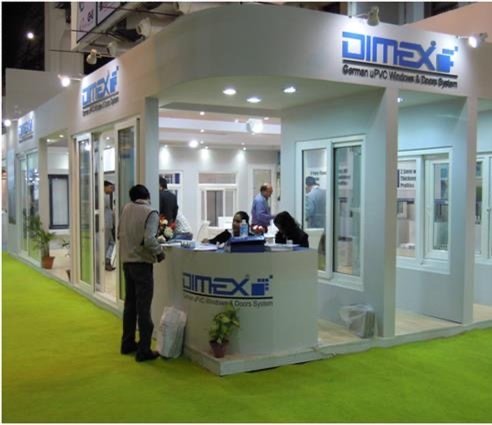 WORDS ABOUT US
Our Team
Convallis ullamcorper aliquet ultrices orci cum vestibulum lobortis erat.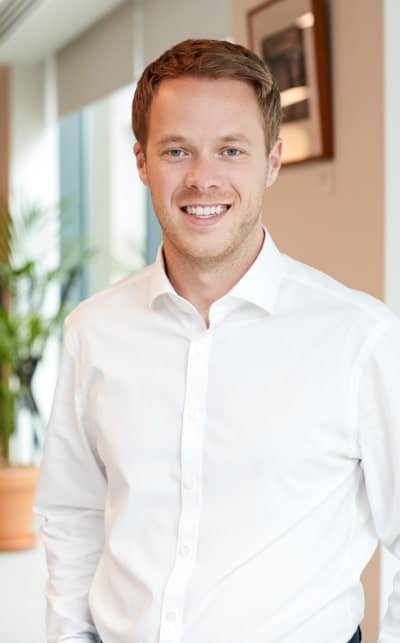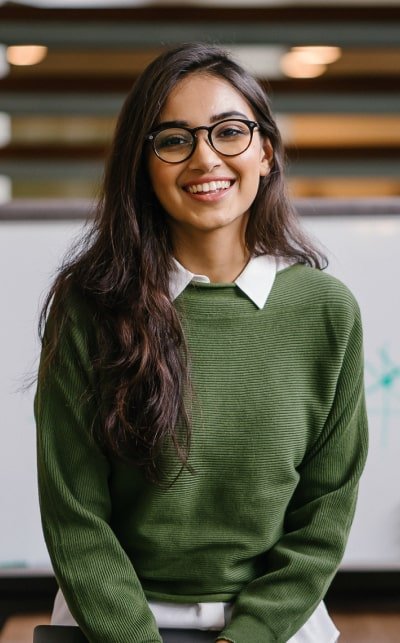 Aviana Plummer
CEO / FOUNDER
Braydon Wilkerson
CEO / FOUNDER
Kristin Watson
CEO / FOUNDER
DIMEX INDIA PVT.LTD [ DIPL ]
Research-led High-Quality Improvement in the uPVC Formulation
Best-in-class profile thickness of 2.3 mm to ensure durability
300
Standing Stock Capacity (Metric Tonnes)
Our company history and facts
I should be incapable of drawing a single stroke at the present moment; and yet I feel that I never was a greater artist than now.
Design & development process demonstration
A wonderful serenity has taken possession of my entire soul,like these sweet mornings of spring which I enjoy with my whole heart.