Our upcoming Expos
We Invite you to visit us at  November MES BAI Expo at India Expo Center Greater Noida,
And In December Zak Doors & Windows Expo at Pragati Maidan
Helping you Live Safe Live Secure Since 1933
The Futuristic Windows & Doors
WE MAKE IT AS YOU WANT IT
Our uPVC Doors & Windows are customized at one of the 135+ Dimex Authorized Factories in India and not in your facility. They are made as per your specifications agreed upon during the conversations with our sales executives. 
Contact us for your requirements
+91 9953571811 | +91 9910760737
ABOUT US
Trendy Doors for Trendy Homes
DIMEX started its operations in Nehren, Germany in 1933, and by the 2000s having catered to the entire European market, decided to move its manufacturing operations to Asia. In 2009, Dimex India Pvt. Ltd. (DIPL) was set up in New Delhi with a 100% transfer of power from the parent company in Germany to Dimex India Private Limited
OUR uPVC FEATURES
Here's what we do best
In the past decades, uPVC has proven to be not only the most energy efficient but also the most eco-friendly, budget friendly and a material with maximum aesthetic appeal when compared to wood or aluminium. At Dimex, the further differentiator we create is the formulation of our profile making it Indian weather and user friendly. Which is why since the time we have started our operation in India, we are proud to say, our 'MADE IN INDIA' product has had 'ZERO' customer complaints with repeat customers from across the country. Many new brands have come and gone as German, Chinese and other foreign players, but not us, because we understand and adapt according to what our customers want!
Eco Friendly

Sound Proof

Water Resistant

High UV Resistant

Burglar Proof
Fire Resistant

Energy Saving

Termite Proof

Wood Finishes & Colour Options

10 Years Warranty for YOU!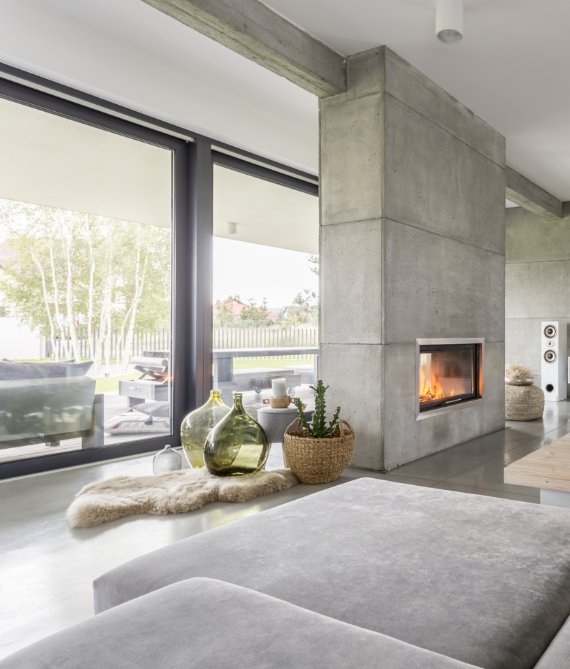 UPVC Windows
Explore Premium Windows
Dimex India Provides Full Customization with a Wide Range of all kinds of UPVC Windows to suit your unique requirements and needs.
UPVC Doors
Find Your Dream Door​
Dimex India Provides Full Customization with a Wide Range of all kinds of UPVC Doors to suit your unique requirements and needs.
Get in Touch
We'll Be Happy To Assist!
Do You Have Any Questions?
CUSTOMIZE AT DIMEX
Choose Your Style
You can Custom build your own personalised UPVC Windows & Doors at Dimex Authorized Factory
Our advantages
Why do people trust our company?
We will be happy to take on the implementation of a project of any complexity. We guarantee the quality of our work and have many years of experience in the field of repair.
How we work
Here's what we can do
Even if your less into design and more into content many variations client's
01.
Measurements
You leave a request for a miscalculation
and meet with a surveyor or a master.
02.
Calculation
Within 24 hours, we will calculate the work
and send it to you for approval.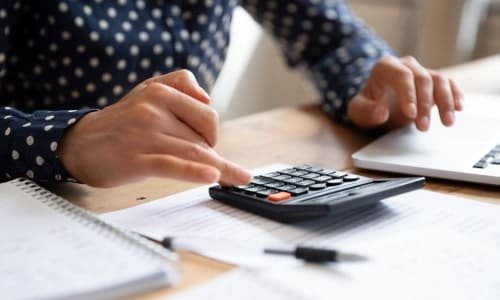 03.
Execution of work
At the agreed time, our team arrives and begins
to implement the specified repair plan.
04.
Repairs are ready
You accept the work completed by our team
and make the final agreed payment.
TESTIMONIALS
Customer Reviews
Content management system, got a license for it or adapted